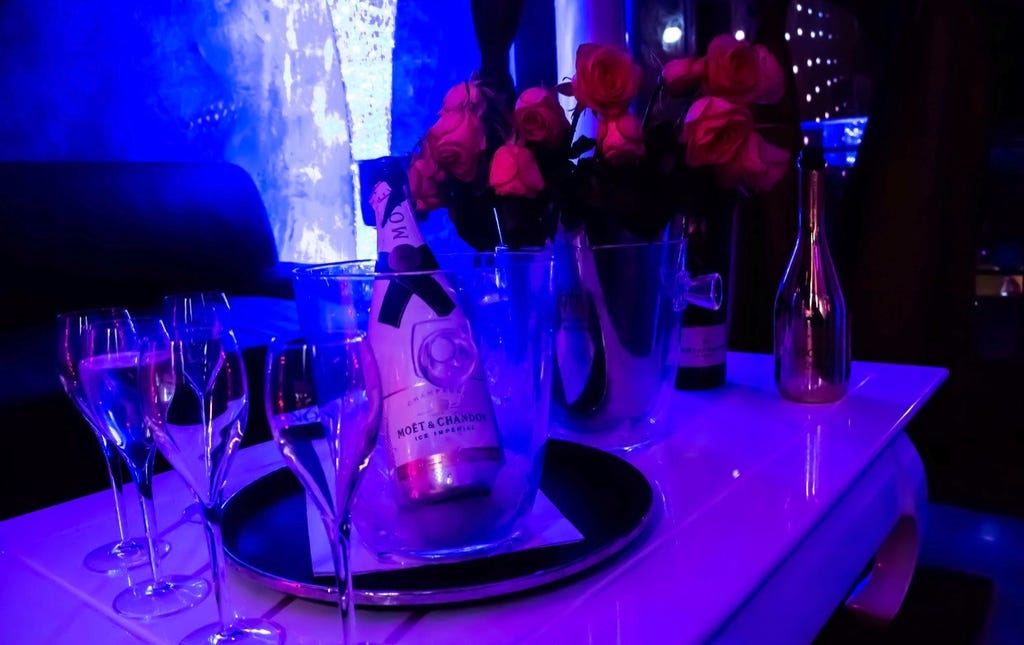 Mon Chérie Bar
Visit the relaxing Champagne - Karaoke Bar at Niederdorf in the center of Zurich. Enjoy thrilling acquaintances at a romantic atmosphere with a sweaty glass of cold champagne in your hand!
Welcome to the Mon Chérie Bar
By the sweaty glass of cold champagne, drops of water are flowing directly to your hand. A high foam cap with a pleasant hissing rises above the golden amber drink, giving off the smell roses it's waiting for our guests ! In our minds, champagne is not just wine. It is shrouded in a romantic flair. It is a drink of an explosion of emotions and quivering feelings, a drink of smiles, congratulations and kisses, he witnesses solemn meetings and love meetings. Mon Chérie Champagne - Karaoke Bar invites everyone to have a unique atmosphere . Don't miss your chance to sing with us!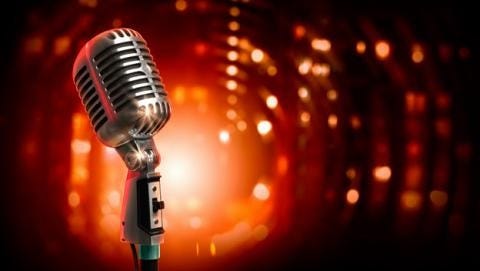 "In the key of your heart..."
Join us for a famous Karaoke-Night and to celebrate with us!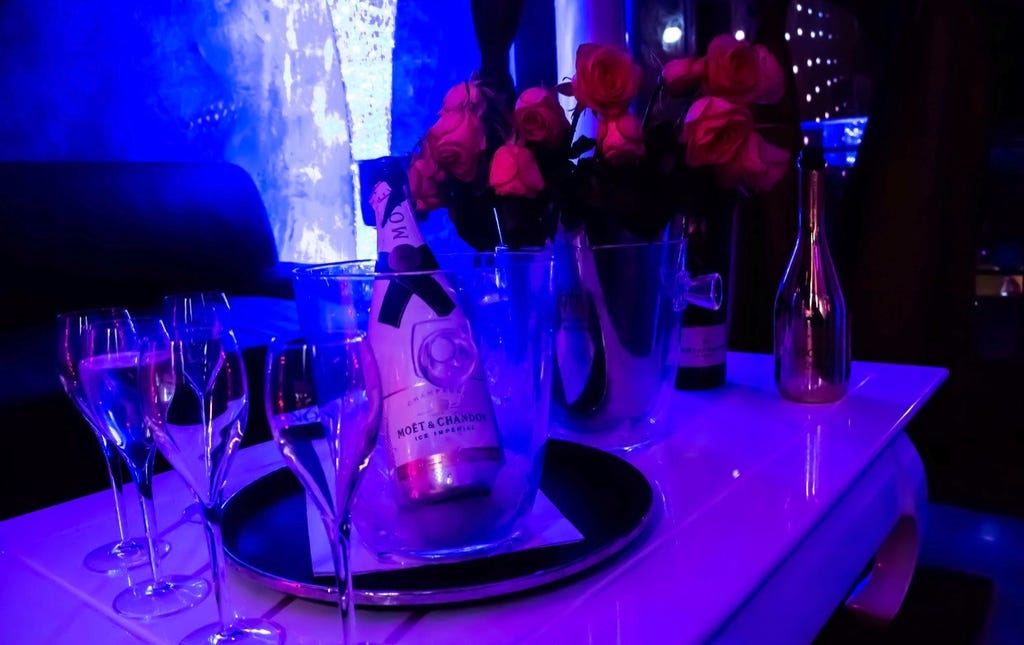 Enjoy our Romantic Venue
The Mon Chérie Bar is the perfect place to spend romantic hours at a bottle of ice cooled champagne.
Thrilling Acquaintances
Meet at the Mon Chérie Bar new thrilling acquaintances and get into night long unforgettable conversations.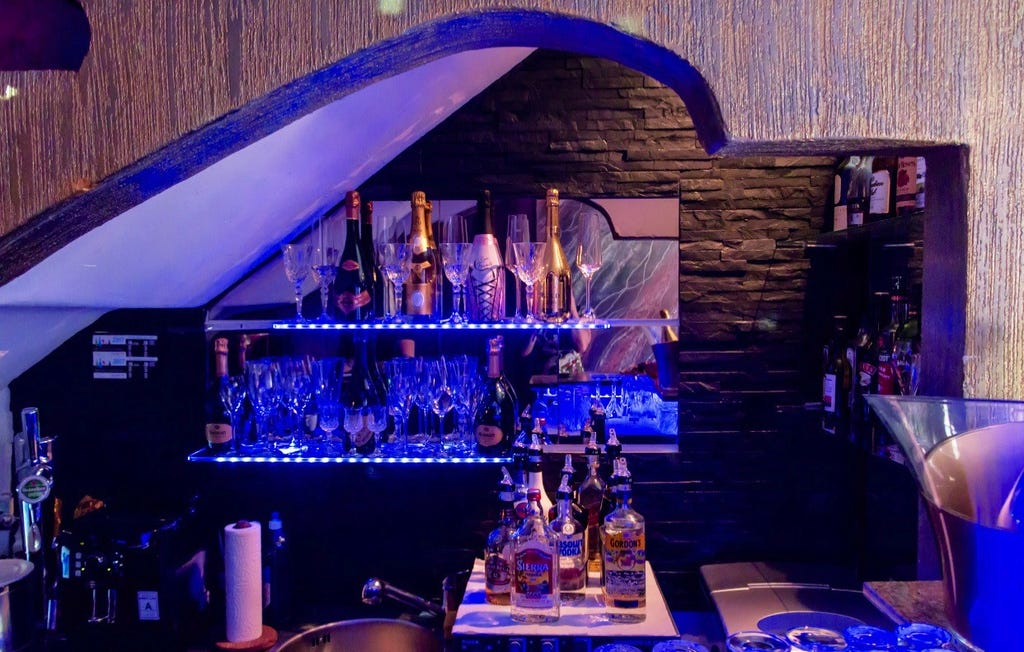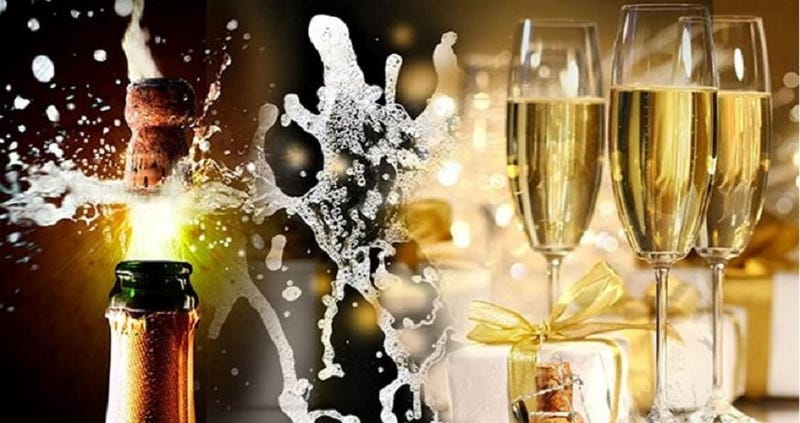 "Champagne has no destination... There is only time when it is neccessary to uncork a cork."